So this internet friend of mine, who the P:R fandom now know as Oolong, put up these nice caricatures of Santino, Andrae and Diana on the ol' livejournal community: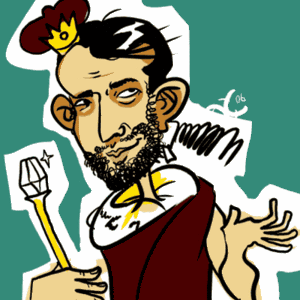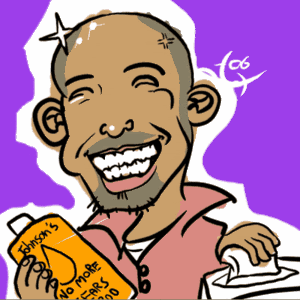 People dumped praise in the comments, including Just Jared, who also featured them in his blog between pictures of this week's episode.
Checking my friends list this morning, I was pleased discover that Santino himself made note of Oolong's portraits.
I thought I would continue his exposure, as well as spread the link to his website: http://speedycact.us, where you can find more of his art, his unique webcomic, a message board, online store and the best page-not-found page ever.